There are reports that on-screen couple Betty Cooper and Jughead are dating off-screen too. This has suddenly erupted that Cole Sprouse & Lili Reinhart are dating for real, and now the news has gained some ground with the recent set of events. As far as the sudden part is concerned, it was not sudden per se.
It was more of a discreet love, and they weren't in a mood to spoil their relationship by making it public. They started dating at the time of filming. So this may have come to us as a surprise, but that doesn't mean their relationship is new. They have spent considerable time in this relationship.
What's the fuss at this point and their relationship status at this point?
If the media reports are to be believed, they broke up last year in July 2019. This doesn't seem to have gone well with their fans nor the couple. So they stopped giving heed to these rumors and indirectly denied the reports about their break up.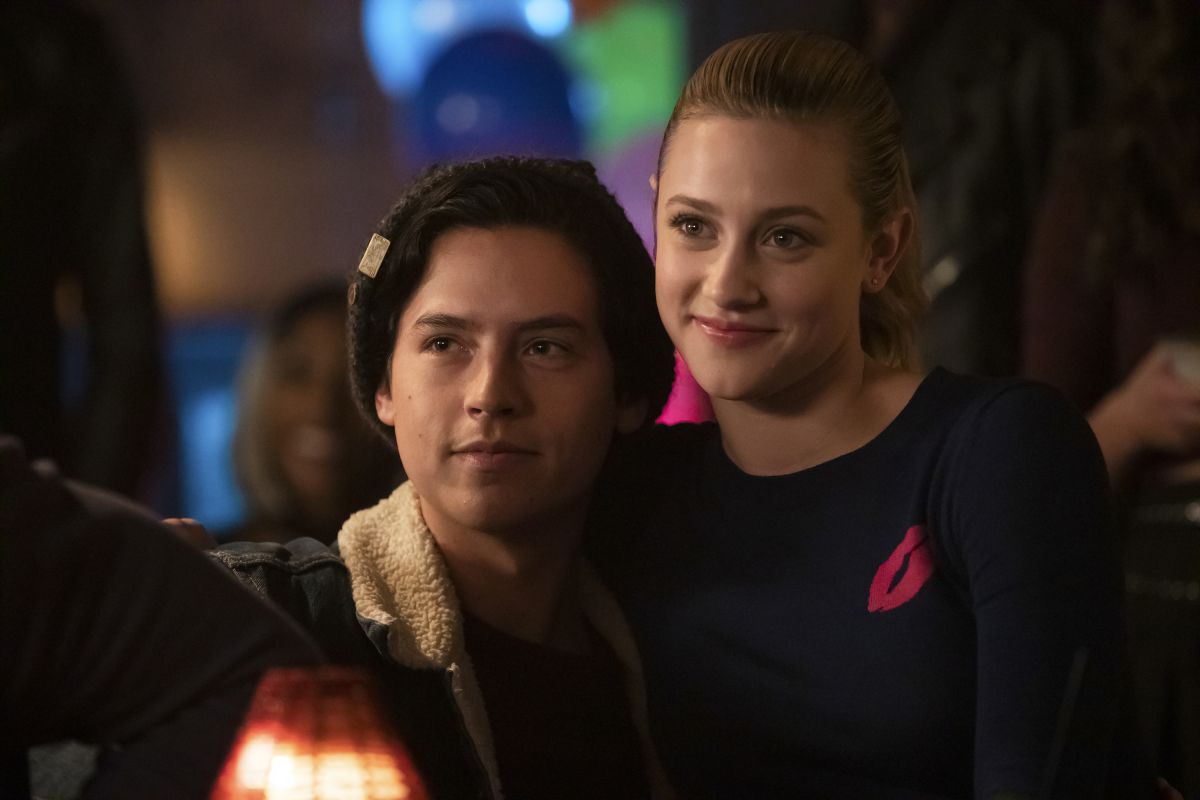 In the era of information and communication technology, it's not just that the information travels fast; the same goes for misinformation. At times it's disturbing for the people who are concerned with the information, and if they confront this, they will end up giving it legitimacy.
The Riverdale couple first came into the picture when Lili Reinhart posted on Cole Sprouse's birthday on 4th August 2016. This was the time when many speculated that something was going between them. Then came the confirmation for fans as Reinhart posted the photo of the duo on Instagram, and it appeared to fans that they are more than friends, which they took as confirmation of these rumors.
On Cole's birthday 
Then came another moment when the couple was spotted at comic-con, and Reinhart was spotted wearing Cole's jacket. So this was something which indeed legitimized the rumours of two datings off the screen.
Then came Cole's birthday a year later when Reinhart posted another pic with a caption, which indeed proved that they are more than friends. The Instagram caption read," To the man who has shown me more beautiful places in this past year than I have ever seen in my whole life Happy birthday, Cole. Thank you for all of the adventures, and here's to many more."
Although Reinhart is someone who hasn't been shying away from reality, she said that her ongoing chemistry with the co-actor seems so realistic that fans are elated to see this happen off-screen too. This was indeed flattering, and she did think that it was a success on professional grounds. But that doesn't mean she agreed to their relationship status. She isn't the easy one to admit at once.
There are professional and personal aspects that an actor has to take into consideration before entering into a professional relationship. This is something that is going to take time before the couple says something about their relationship status.