One of the popular, anime psychological thriller series of Netflix, premiered its first episode on 2nd March 2018, worldwide. It is created by Production I.G. and produced by Rui Kuroki. The animator and creator of the show are Kazuto Nakazawa, a Japanese character designer.
Two years later, the first season of B: The beginning making its first appearance, the news on renewing the second season of this series is spread wide. This science-fiction suspense series is loved by all, mainly because of its stunning action sequences. The series is filled with mysteries, suspense, and drama, making the fans of the show even more excited for the arrival of its second season.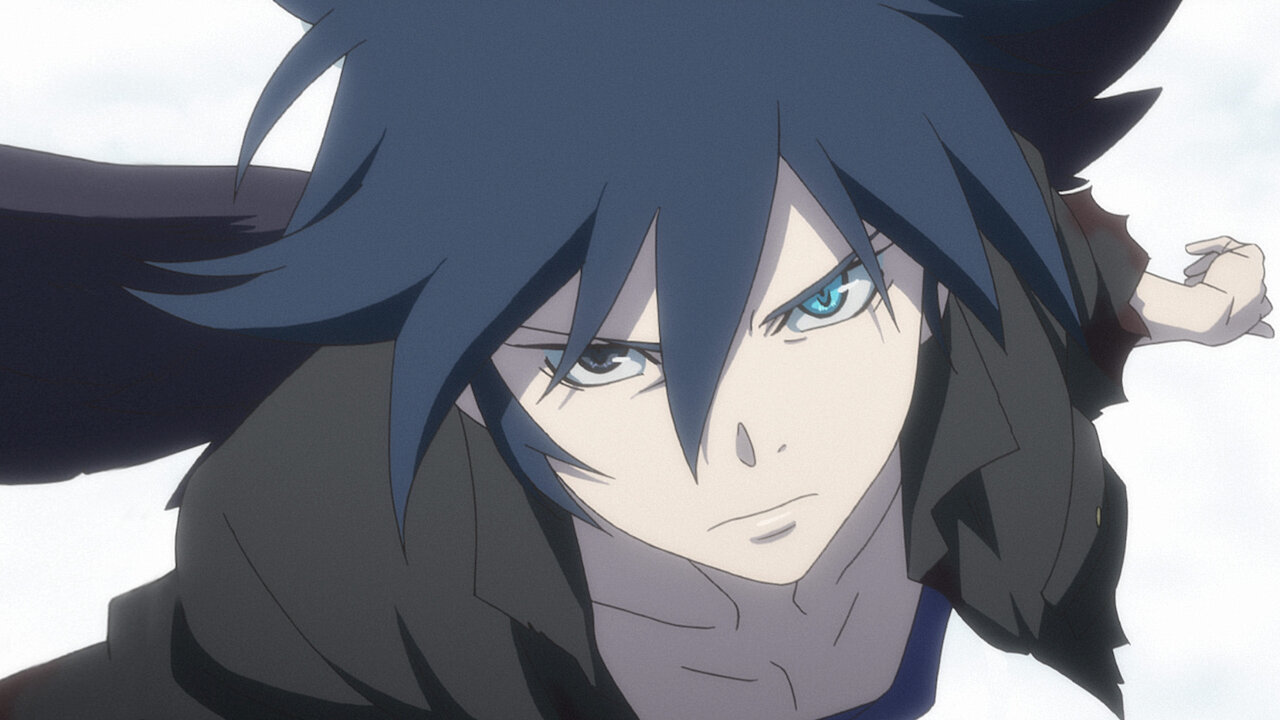 The second part of B:
The beginning was renewed by Netflix on 12th June 2018, just a few months after the release of its first season. After this news, it was expected for the second season's release date to be sometime around March 2020, as the production of anime series usually takes 1-2 years to release after their renew. However, when no announcements were made on the release date of the second season, it saddened the fans. Nevertheless, it was informed by some media sources that the release date could be 21st September 2020.
Netflix has not given any updates on the release dates of the upcoming season, but it has neither been announced that it has been canceled, so hoping the best and keep up the excitement is suggested for the fans.
Storyline and plot of the show:
The crime genre show, B: The beginning is an original anime series. In today's time, the plot of most of the anime series is inspired by an existing story, on which the creators and producers then create a show. There are various anime shows, which are adaptations of comics like Manga or Novels. Therefore, this Netflix series, B: The Beginning, gained huge fame for its originality and new content.
The plot of the show centers around mainly two characters, Keith, an investigating agent, and a serial killer going with the name of 'B.' Keith is a genius investigator who works for his country's royal police force, having experienced the tragedy of losing his sister and working on finding her killer, he is brought to help in an investigation. The investigation involves finding the identity of a serial killer, B, a name he was given because of his unusual way of writing the number 13 at the sites he performed murders and because of the lack of his true identity.
Eventually, we see the identity of the killer is revealed. It was surely a matter of shock for the fans to find out that the serial killer was no one but the violin Craftsman, Koku. The scenes in the show depict the setting of an alternative time, which only adds on to the uniqueness of this great anime series.