Claim on Lil Baby over social media
The rapper named Lil baby has got many kids from his many girlfriends. But one of them has set severe drama on social media. The mother of one of the rapper's kids named Ayesha has set the stage on drama.
She claims that the father of her child has not taken his responsibility seriously. Ayesha claims that the rapper is not helping them financially and hence they are deprived of many facilities that they owe to avail.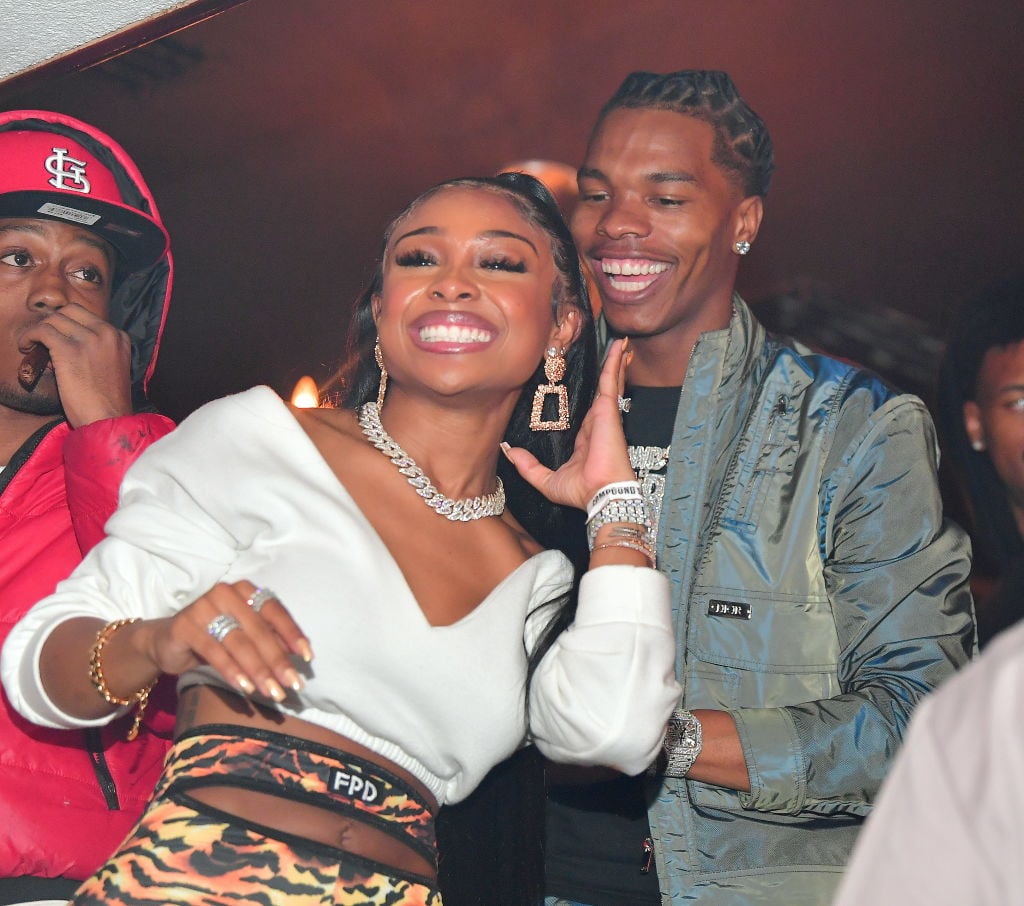 Ayesha's claim on schooling
- Advertisement -


The first allegation that set the drama was that the rapper father is not paying the tuition bills of their kid. Thus, the child is deprived of schooling. On a counter to Ayesha's claims, the rapper says that he has hired professionals for home tuitions and thus he need not pay anything extra for another schooling. The claims have started the drama.


2nd claim made by Ayesha
Ayesha on the recent allegation states that Lil baby has promised her to get them a new car but it never came to them. Her old car was damaged and when she asked Lil Baby, to get it repaired, he said that he will give a new car to them instead.
The mother and the kid had to take Uber to the grocery stores with strangers. They hold the severe potential to catch COVID-19 in such a situation. The rapper had replied to the post saying that they have not received the car due to Ayesha's carelessness.


Tweet Explosion
When Ayesha started to drag it by taking the name of others, there was an explosion of tweets. This was the point where the peak of the drama lies.



my kids beyond well taken care of ….




— Lil Baby (@lilbaby4PF) August 17, 2020
There were replies from Lil Baby's girlfriend Jayada Cheaves and Yaya Mayweather in the twitter after Ayesha has started to involve their names in the drama. May be Ayesha is facing real problems but who knows what the truth is.