Cole's expression of love
Cole Sprouse has felt love closely and he is feeling lucky. Love is the ultimate power in the world. Lucky are those who are able to find true love in their life. Lucky are those who get to live ages with their loved ones. The power of love is so much that it can change a person without even knowing. He said he is lucky that he got a chance to experience love with Lili Reinhart.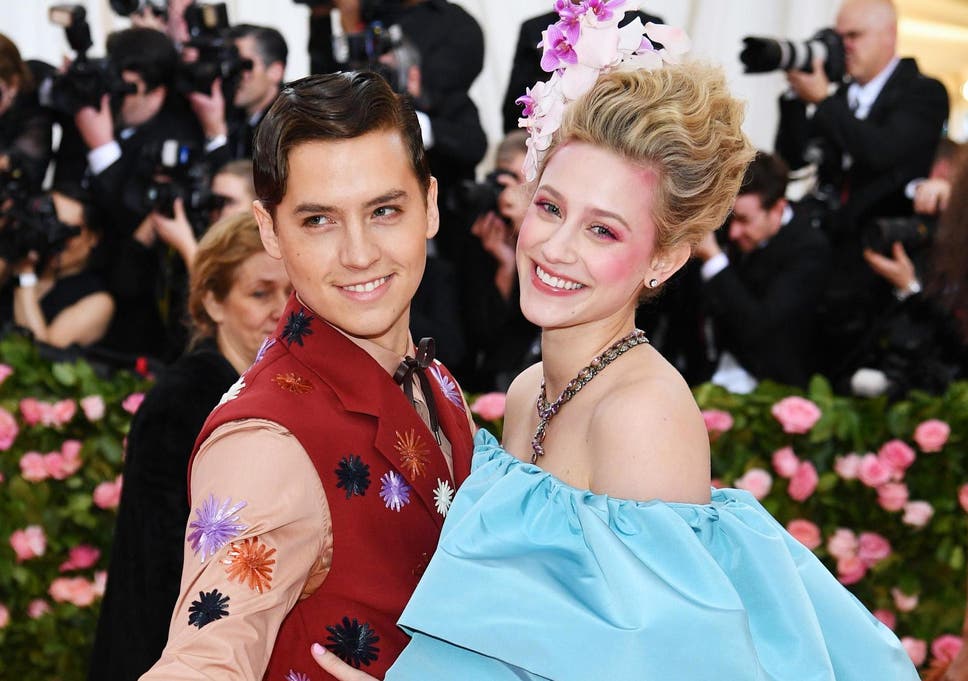 Friends Forever
Cole has taught that it is not necessary to develop foeship with your ex, rather you can continue to be friends. She was the one with whom Cole felt loved and lucky. No matter what happens, but he would keep well-wishing for Lili.
With this, he also wishes her good luck with her upcoming work Chemical Hearts. He compliments on her talent and at the same time promotes her the Chemical Hearts. This sets an inspiration that it is not necessary to develop a hatred of you are not able to love someone.
- Advertisement -


Lili's Interview Predictions
In the very recent past,  we have witnessed the interview with Lili Reinhart. She speaks about her situation of the two months that she has been through after her breakup with Cole Sprouse in March.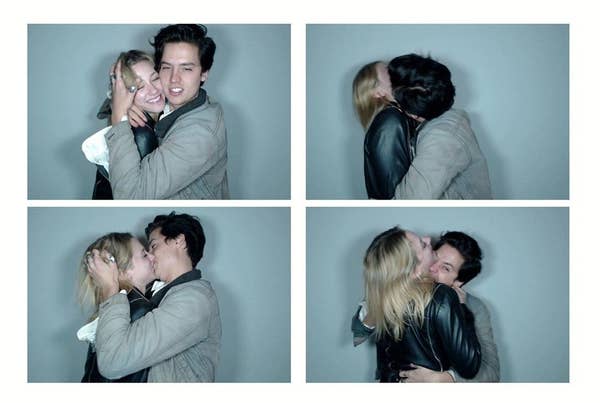 She told about her state of depression and also spoke a bit about her new poem book named 'Swimming Lessons'. But as usual, there were people who started to make their own stories out of her statement.
Lili's counter to rumors
There were breakup rumors, cheating rumors, and several other rumors that the former couple has faced in their life. This time Lili clarifies by saying that she addressed her depression in the interview, not about her breakup.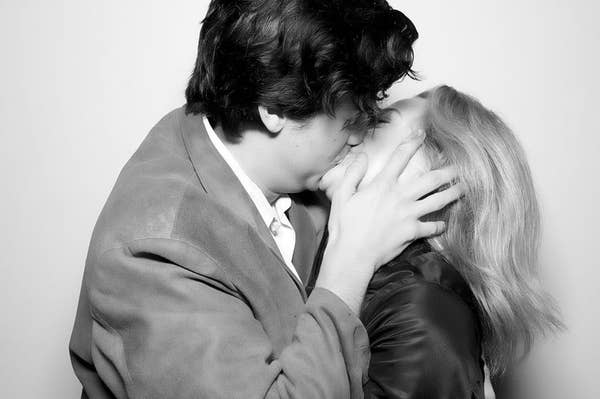 She was not addressing that her ex slept with another woman but her own problems she was going through. She also said that she is tired of people who produce new rumors and stories from her statements.