Kanye West's news regarding the upcoming elections had everyone speculating. However every passing month of 2020 there is new big news. With so many major events and announcements, everyone has been shaken to the core. Nonetheless, 50 Cent has commented on Kanye's announcement of entering the political world.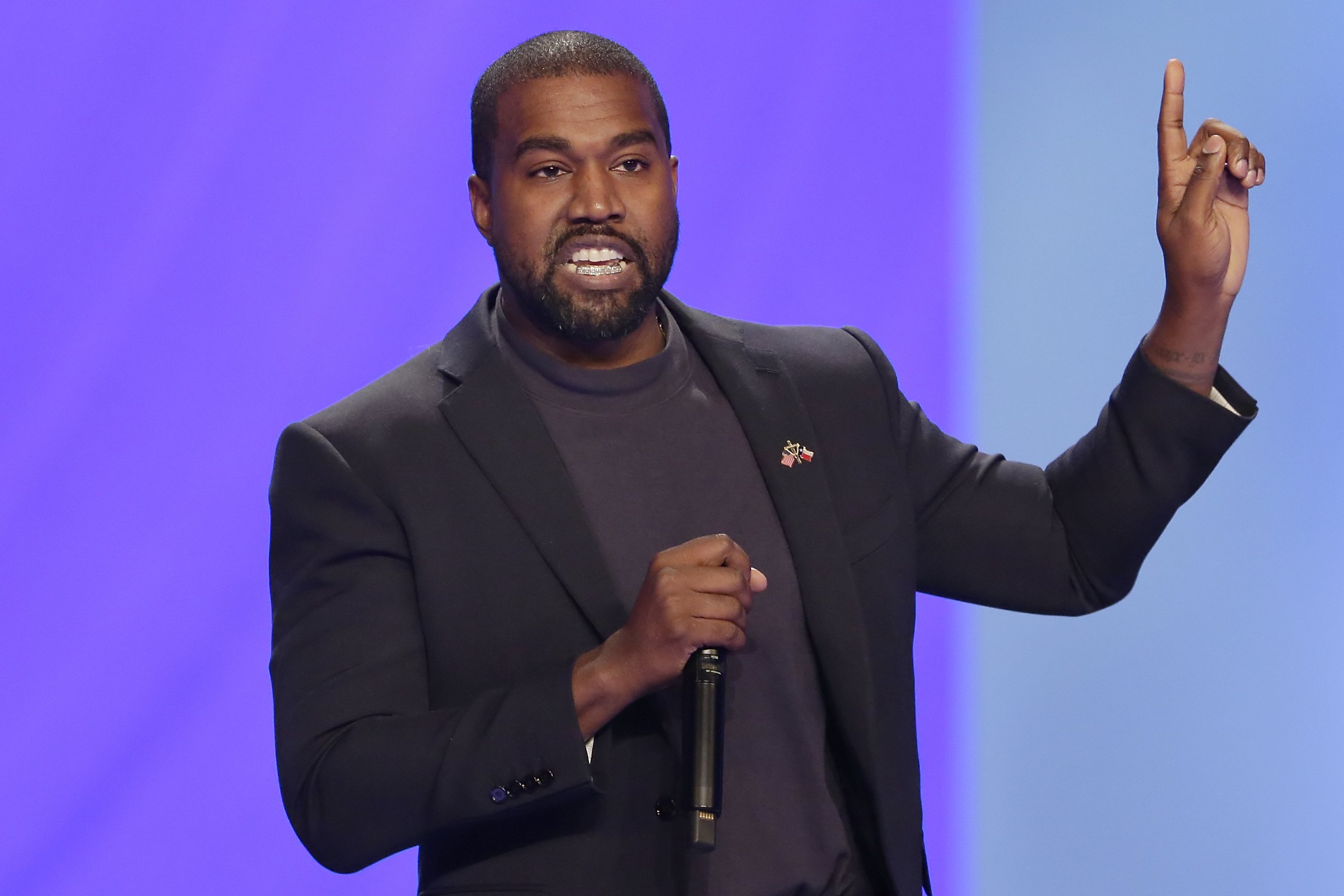 According to recent reports, 50 Cent had voiced concern about jailing in regards to Kanye's election announcement. However, 50 Cent had only started the conversation when he was asked by various news channels. 
50 Cents Asked about His Approach on Politics 
Initially, he was asked about his personal approach to politics. Furthermore, he was prompted to comment on Kanye West. After that, he was prompted to speak about Kanye's recent association with politics. 
50 Cents Speaks about Being an Entertainer 
- Advertisement -


However, his statements seemed to have been quite well-formed and thought about. 50 Cent stated that it is primarily his decision to not be vocal about politics. He has stepped away from that sphere for reasons of his own. He had further stated that politics and its associations are secondary factors because he is an entertainer and prefers to remain that way.  
Kanye Could Face Legal Repercussions
Nonetheless from that discussion, 50 Cents brought the numerous different topics associated with Kanye. According to him, Kanye could even face legal repercussions for his widely spread electoral efforts. Furthermore, he questions if Trump isn't re-elected. The question he raises is " does Kanye go to jail for tampering with the election? " 
Kanye and His Campaigns Created much Noise
Moreover, Kanye had even started a coronavirus bailout for his company. Furthermore, he and his company have been speculated to have been involved in campaign efforts with people involved with Trump. 
Nonetheless, 50 Cents also stated that one of the weaker points for Trump would be the black vote. 50 Cents believes that all the campaigns had created too much noise and could have Kanye even sent behind the bars