Another quarantine pair to call it quits is Scott Disick and Sofia Richie. The couple had a relationship of three years and had an off and on the link since then. It is now an official confirmation that the now ex-couple has broken up on a happy note.
Reason Behind Scott and Sofia BreakUp
Yes, as per the sources, there were no fights or confrontation from either of them, but it was mainly their decision together to part their ways. However, we do know that there were specific reasons that served as the cause of breaking up. This includes the vast age gap between the two as Scott is 37, and Sofia is 21.
Scott Was Is In A Relation With Kourtney
Also, Scott, for those of you who do not know, was in a marriage with Kourtney Kardashian for nine years and had three children with her former wife. So his also very busy in parenting his children and meeting his family commitments.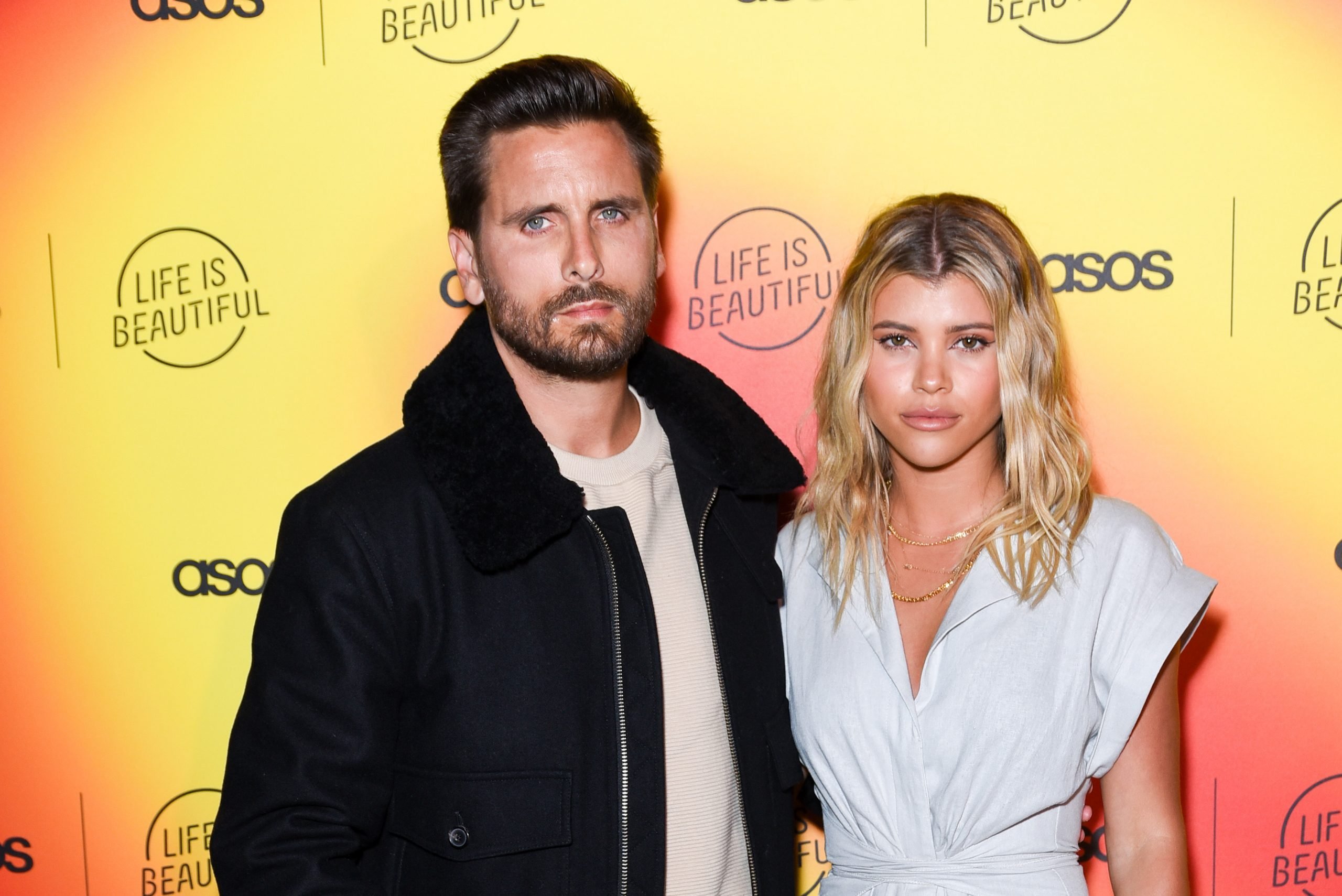 Scott even shared pictures and shared that he is spending his quarantine with the Kardashians. Hence, Sofia mainly decided that it is better to focus on their selves as there is a lot more to do. The now ex-couple called it quits when the lockdown because of the ongoing Coronavirus or COVID-19 pandemic got imposed but later on reconciled and were back together.
They Have Ended Their Relationship On Good Terms
However, it is now confirmed that the two are currently separated on good terms but are still in contact with each other. This calls for a possibility that maybe in the future, they might get back again life earlier. Till then, we wish both of them to stay happy and be successful in their careers.
This quarantine has not just introduced us with many celebrities breaking up but has also given us many relationships that were considered a rumor earlier. Many celebrities have officially announced their links on the social media platform during lockdown days.