Not until now! Well, well well neither we could see any end to the defamation lawsuit nor it is predictable as to who is going win this legal battle. We are talking about Johnny Depp and his ex-wife Amber Heard who got separated just a year after getting married. But when did this turned into a legal battle as we have seen many celebrities getting separated but it did not go inside a courtroom?
Depp Filed The Defamation Suit Against Amber
Well, the defamation was filed by Depp himself after Amber revealed and accused the former of domestic abuse on her. She stated that Depp had hit her with a bottle three times and she felt like one of her eyes is now out. It was Heard who decided to part ways with Depp.
$50 Million Defamation Suit Against Amber
Depp did not keep himself quiet are out from these accusations as he charged a filed a whopping $ 50 million defamation against her. Their lawsuit is one of the top news every day as we can see Depp entering into the courtroom for the same. And there are news and polls and predictions whether who is going to win this.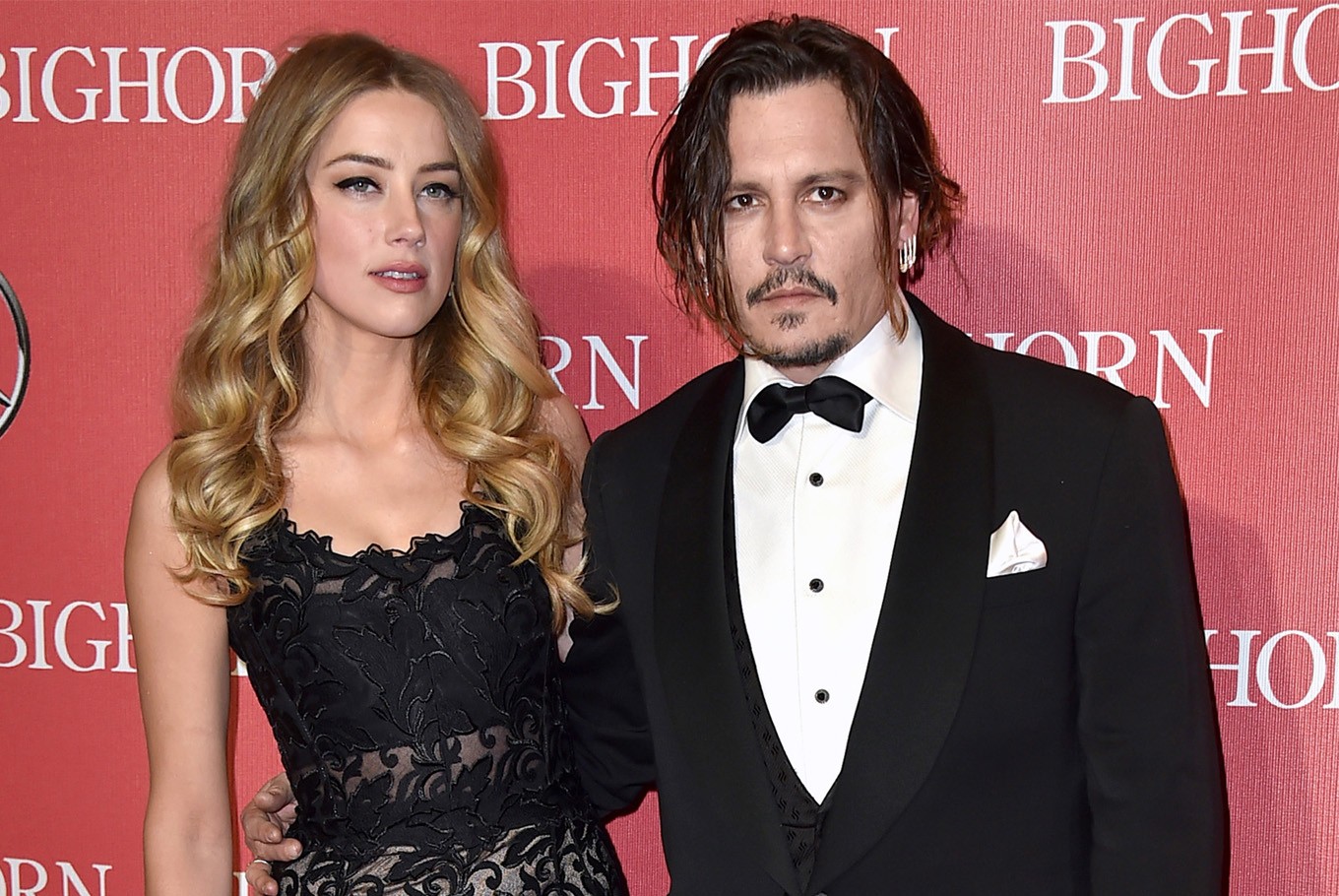 Who Is Winning The War?
Frankly speaking, it is very difficult as to who is going to emerge as the winner out. Because nothing has been proved on either part as to who is saying the truth. Of course, individually every one of us has flaws and we admit it, but now we do not know who is the victim and who is the accused. So we need to further wait for some time to know about it.
Well, we are not a court to pass out judgment. There are two sides to a coin and the same is the case in their war. Many videos have come out in social media where the actress and actor were seen having some moments.
Not just videos, many videos have also come out in the social media where both the stars were heard fighting with each other. Let us keep this matter in the hands of the court and let us hope that we get to see our favorite actor back on the screens.