Directed by, Antonio Campos, The Devil All the Time is a movie which is a modern adaptation of a novel of a similar name written by Donald Ray Pollock. This is a psychological thriller movie which has been penned down by Antonio and Paulo Campos. The movie has been produced by Jake Gyllenhaal, Iva Marker, Randall Poster, and Max Born. This movie has been distributed by the streaming giant Netflix on 16 September 2020 and released in a limited way on September 11, 2020.
The 138 minutes movie stars Tom Holland, Sebastian Stan, Robert Pattinson, Eliza Scanlen, Riley Keough, Jason Clarke, Haley Bennett, Bill Skarsgard, and Mia Wasikowska. This movie received an average or mixed review by the audience. Everyone is thinking whether there will be a follow-up of the movie or not. People are expecting the sequel of The Devil All the Time. Let us know will there be a sequel to this movie or not.
Here is everything you must know about The Devil All the Time 2.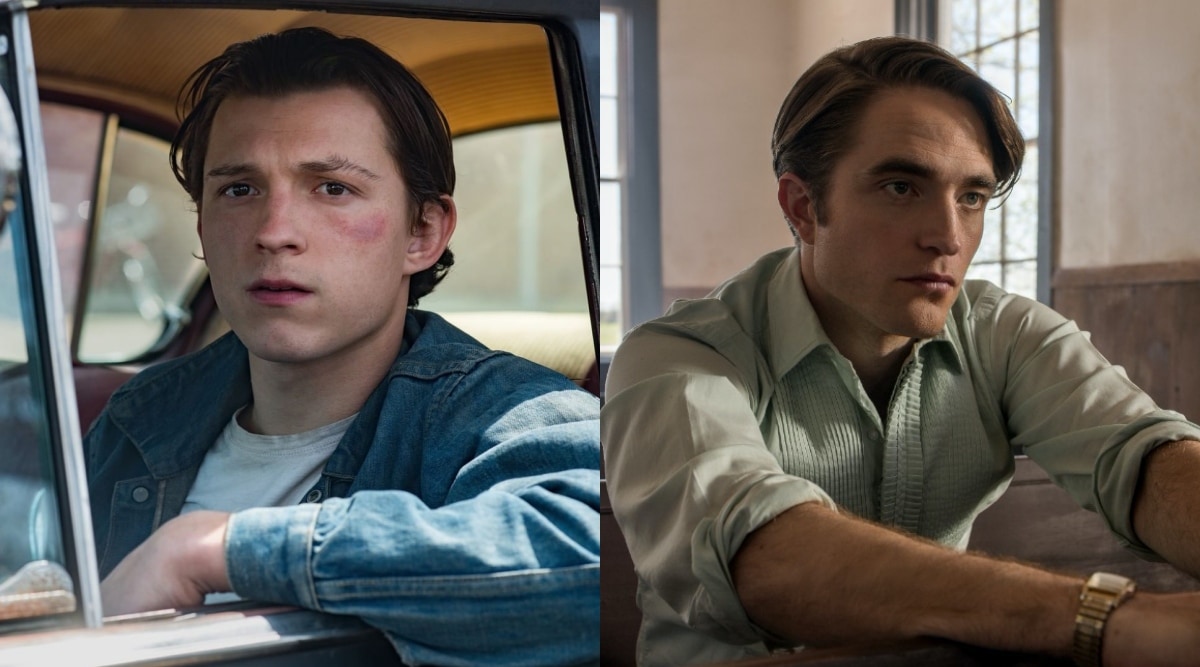 Is The Devil All The Time 2 Arriving?
Everyone is thinking is there a possibility for the second installment of The Devil All the Time. There is a piece of good news for those who want a sequel to the film. According to the director of the movie, there is a possibility for the sequel.
Antonio who directed the project told the Digital Spy that he would adore developing a Knockemstiff universe. He added that he would love to keep going back to that world and characters if an opportunity is given to him by someone. Netflix hasn't said anything on how the original film performed yet and no viewing figures have been provided officially. Therefore, it is not confirmed yet whether there will be a sequel or not.
But we can hope for a sequel according to the director of the movie. The Devil All the Time is now there on the streaming giant Netflix. You can watch it there if you haven't yet. For now, there is no official confirmation about the release date of the second installment of the movie but we will inform you once any information about it is out.