Its been a year when the American singer and actress Miley Cyrus split from ex-husband Liam Hemsworth. Their marriage even not lasted for a long time, and they now want to stay away from each other. After breaking up with Hemsworth, she dated Kaitlynn Carter and her best friend, Cody Simpson. Now Cyrus is living a single life, and she said something about her relation with Hemsworth. So keep reading to know more about it here:
Miley Cyrus On Her Relationship With Liam Hemsworth
Cyrus is just like an open book, and she also shared her views on many topics. So recently, she opened up about her relationship with ex-husband Liam Hemsworth. She made her guest appearance recently on The Joe Rogan Experience podcast, and then she also talked about her divorce with Hemsworth. The singer compared their relationship to a pacifier; she said that it was something she just wanted because of the comfort.
She felt comfortable with Liam Hemsworth, but then things got worse, and both decided to split from each other.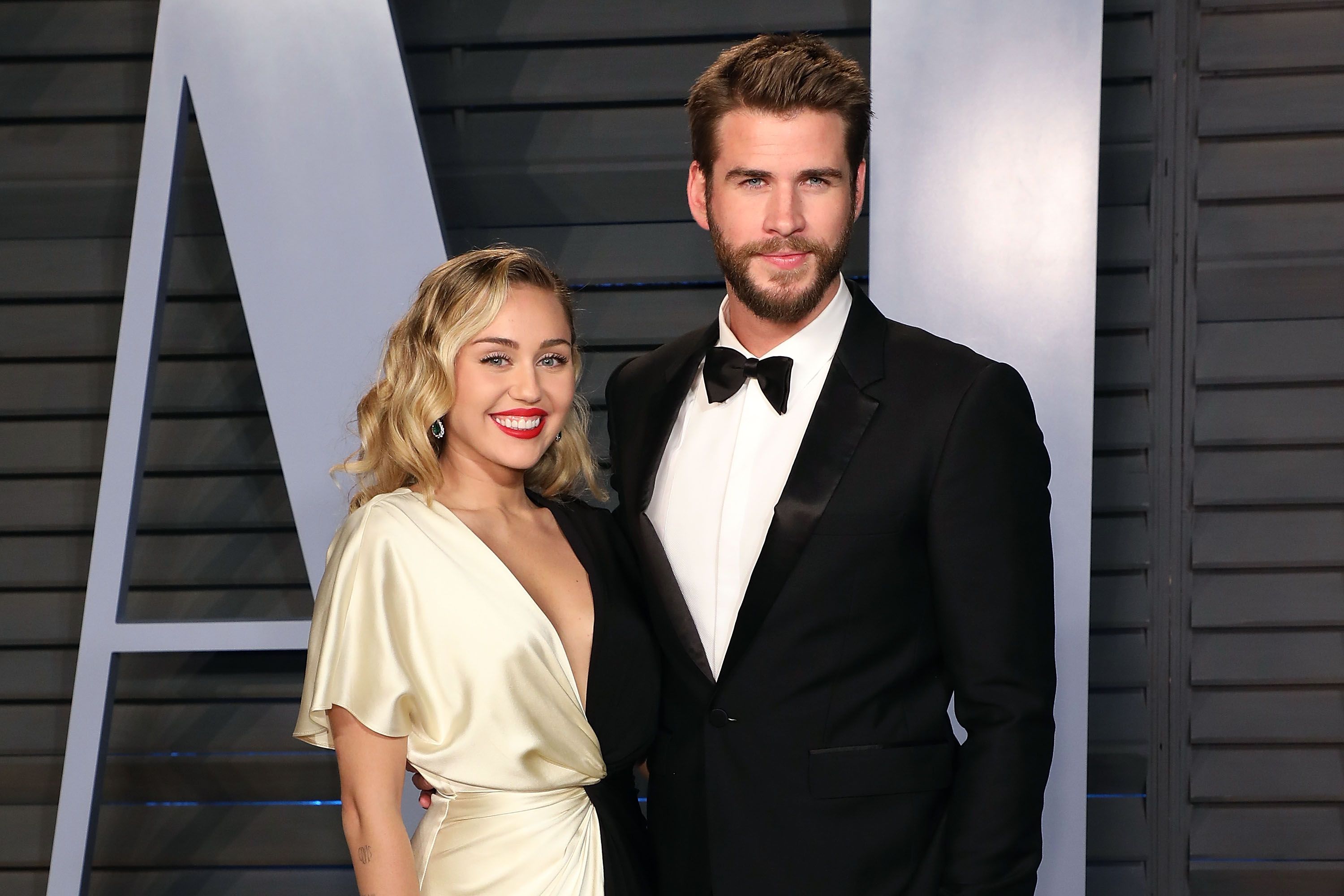 Miley Cyrus Enjoying Her Single Life
During the podcast, Miley Cyrus also said that she is feeling perfect while living a single life. She added that it's a 'pivotal' moment for her as after five years, she is single. She also said that she was very much excited concerning her VMA performance.
So her fans are also happy for her as she is happy in her life. The singer recently dated Cody Simpson, and they just ended their relationship after ten months.
Relationship Timeline Of Miley Cyrus And Liam Hemsworth
Everything began back in 2009 when both met with each other on the sets of The Last Song. Then they took a break and again reunite soon. Then both used to spend a lot of time with each other, and they spotted at many events. After that, they were near to do engagement, but unfortunately, they canceled it.
Then in 2015, Miley Cyrus And Liam Hemsworth renewed their relationship. In 2019, both tied the knots but unfortunately, their marriage did not run for a long time, and they decided to take a divorce.