Introduction
Snoop Dogg has entered into the industry of drinks. His new gin is going to land in the market soon. He has made a partnership with Trusted Spirits and Prestige Beverage. He is currently quite much dedicated to the drinks and shares his experience for the same. The rapper has already made quite a good name in music, but now he is partnering to produce gins and wines in a luxurious bottle. See the bottle below.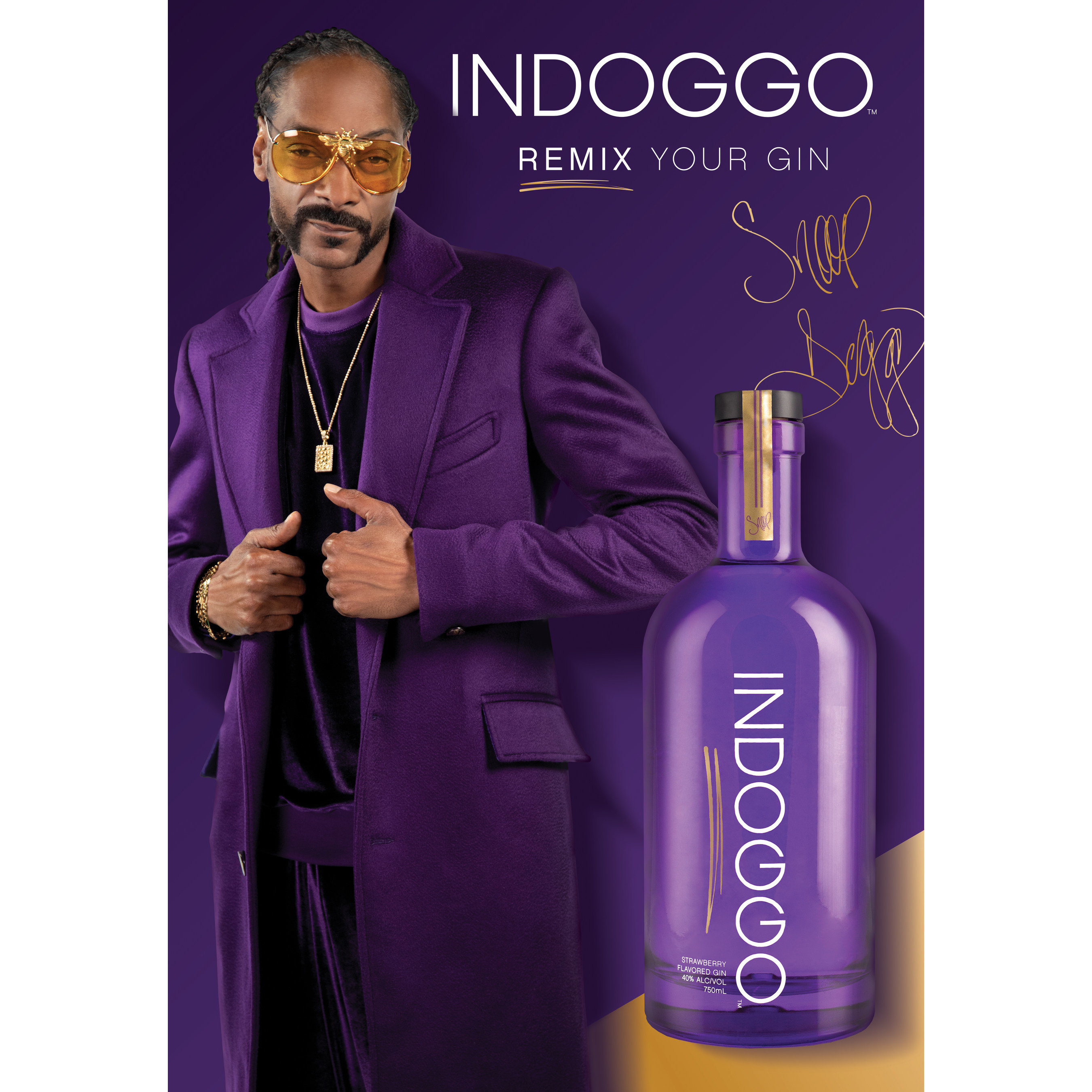 Detailed Info on the Breaking News
The gin is expected to land in 50 ML and 750ML sizes. The cost would be approximately $30 for one bottle. Pre-booking is entertained so. You can order your bottle now. The name of the gin company is Indoggo. 
The co-founder of Trusted Spirits is also happy to have Snoop Dogg as a Partner in the business. The founder says that he is quite a dedicated person for the company. The rapper Snoop Dogg will launch his brand in California in late September before it could land the global market in 2021.



Raise a glass for my brand new gin @IndoggoGin ! #RemixYourGin Pre-order your bottle today 👊🏾 https://t.co/fs5q7wZS7W pic.twitter.com/IuyxOvzrcV




— Snoop Dogg (@SnoopDogg) September 2, 2020
What's Snoop Dogg up to These Days
Snoop Dogg has also shaken hands for partnership with 19 Crimes, which is a wine company. The rapper is also going to launch his label of wine named Snoop Cali Red. The rapper shares his experience of wine. He says that wine was something foreign to him, and he started drinking it for the last 10-15 years. The rapper is going to launch its first California red soon before its anywhere else in the world.
Wine and gin are two of the favorite of people. The rapper had also been so much into drinking for a few years and thus entered into the industry to try more creativity. Rapper Snoop Dogg first came with gins and juices for which he is very happy.