Introduction to Alvaro Morte
Money heist is one of the most viewed and loved series on Netflix. The Spanish show first aired on Spanish network Antenna 3. But the show was on the brink of terminating production when Netflix came and revived it.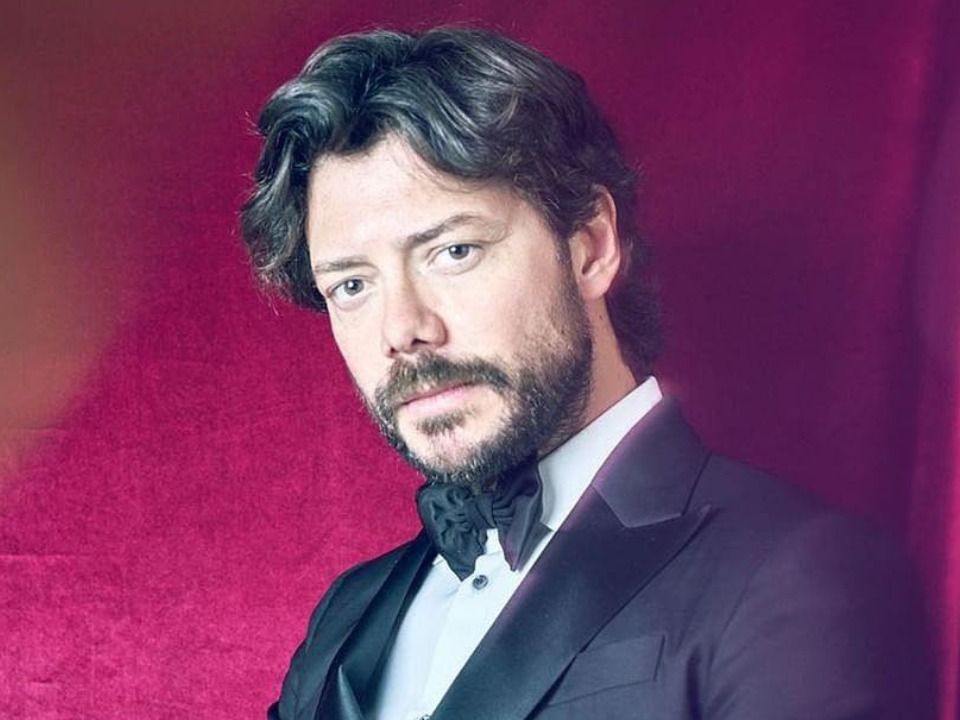 The show since then has been one of the fan favorites of Netflix. And Alvaro Morte the famous or infamous professor from the show. He is the lead or the nucleus of the gang.
Facts That Will Get You out of Your Chair Right Away
There are many unanswered questions about the mysterious professor, who stays behind the screen and do all the mind works. Here are few less known secrets about Alvaro Morte a.k.a the professor.
1- Alvaro Morte is not new the film his previous works include Mirage, Wings but his recognition worldwide came from Money Heist aka La casa de papel.
2- The 45-year-old Alvaro Morte was born and grew up in Algeciras, Cadiz Spain. Even though his mother tongue is Spanish, he is good at English too.
3- Born on Feb 23, 1975, Morte lives in Madrid, Spain with his family.
4- Alvaro Morte is very famous on social media and has a huge fan following both on Instagram and Twitter.
5- Alvaro Morte and his wife Blanca Clemente also owns a theatre company together named 300 Pistolas or 300 pistols.
6- Morte who likes to keep to his personal life is married to stylist Blanca Clemente and has twin kids, namely Julieta Morte and Leon Morte.
7- As per some reports, his total net worth is more than 2 million US dollars.
8- The Professor that Morte players in Money Heist has a secret name, and that is the Vatican City.
9- Morte's acting carrier began when he played a few small roles in the Spanish series Hospital Central.
10- Morte has won the 2019 Award of the Spanish Actors Union for lead role Male in Money Heist.
Alvaro Morte indeed found his calling in Money Heist with the shows popularity Morte's popularity has also increased. Considering how young he is and the amount of talent he has inside him is just beyond words. We wish Alvaro Morte all the best for his future.